Greg Ford & Andrew Fitch "Love and Hate" the E3 Keynotes on latest GearHeads podcast
Thu Jul 17, 2008 at 12:35:43 AM EST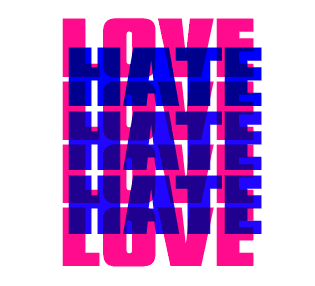 In the latest (and funniest) edition of the Official Podcast of GearHeadsofWar.com, we are joined by two awesome guys~ Managing Editor of EGM- Greg Ford and Senior Copy Editor of 1UP- Andrew Fitch.
Joining them are Tyler Bleszinski and myself. Ford and Fitch discuss the following:
-----------------------
• Why Cammie Dunaway, Nintendo's VP of sales and marketing, is the new "Jeff Bell"
• Fast paced, hilarious discussion of Microsoft
• Sony and Nintendo's Press Conferences
• We give each company's conference a grade based on content...
...And call out the lame performances.
• Fitch and Ford provide their highlights and disappointments from each Keynote speech
• And somehow, Greg mentions seeing "The Dark Knight" without anyone asking how it was...
----------------
All that and much more on the latest podcast from GearHeadsofWar.com!